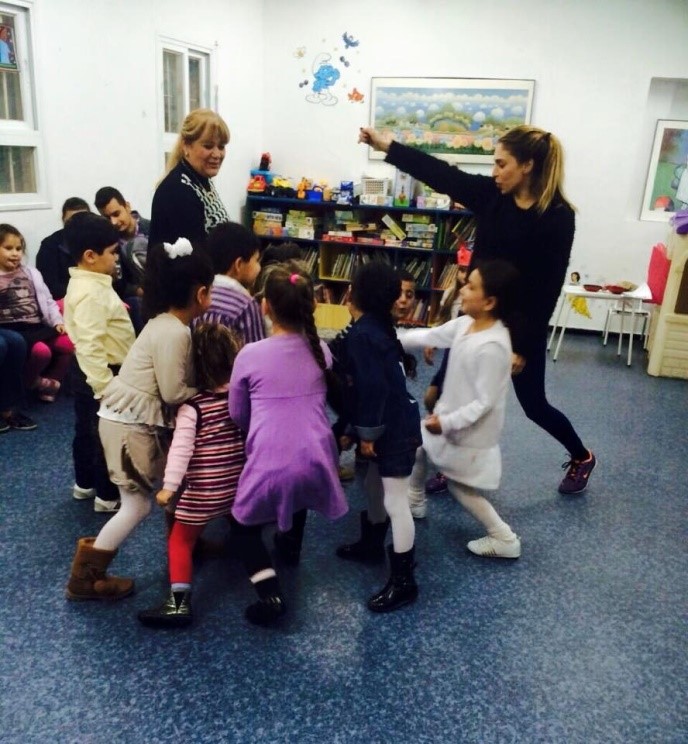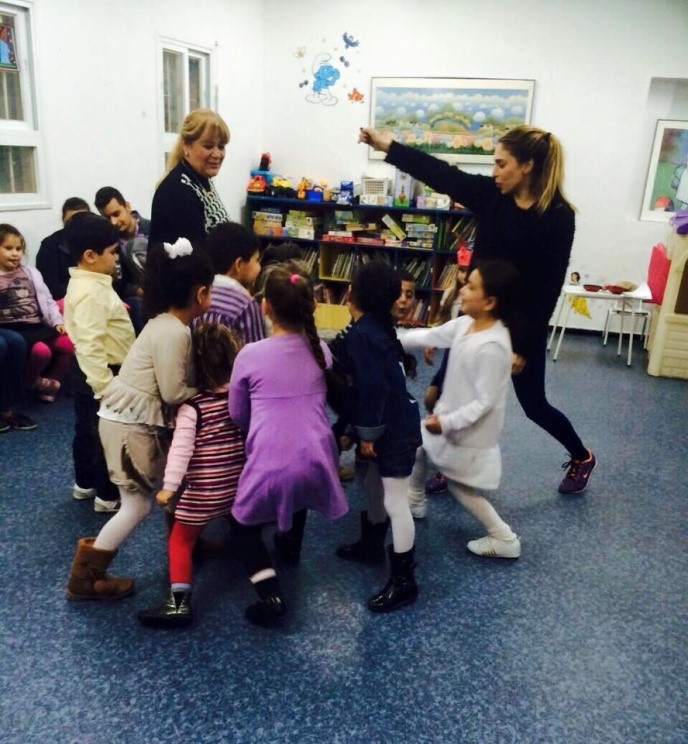 "Lilach" Children at Risk Centers were founded in 1996 to provide assistance to kids deemed at risk within the Tel Aviv area. Thanks to the constant devoted and loving care, by this organization hundreds of children (over 2,000) and their families, have been taken care by of Lilach.
Today Lilach operates 7 day centers for toddlers and primary school age children. Three of these centers are located in the Ha- Tikva neighborhood, two in Neveh Sharet and Hadar Yossef and two in central Tel Aviv. In total, there are 140 children being cared for each year.
The children are referred to Lilach by social workers and officials in compliance with the Youth Law by the social services department of the Tel Aviv-Jaffa Municipality. Many of these young children have been identified as living in neglect and their physical and mental wellbeing jeopardized. The Centers work in cooperation with other educational and welfare organizations. Only the neediest cases are chosen by the institutions of welfare in Tel Aviv.
Many of our children come from families of single parent, juvenile parents suffer from domestic violence, mental illness, drug abuse, delinquency and alcoholism. In addition there are new immigrants who are struggling with the problems of immigration and integration. All share an absence of a stable functioning family model. In this complex social reality these children live in hazardous conditions and suffer from lack of parental guidance.
For those children, from the ages of 3-12, who live in strained circumstances, vulnerable to violence at home.
Lilach's 7 centers provide a warm home, loving, protective and supportive atmosphere where nourishing warm meals, educational reinforcement and help in preparation of homework, and special courses and activities for developing social skills, outings for trips and cultural events are offered to strengthen and develop the children's skills in many areas.